From this page everybody can download the reports of the oceanographic cruises starting from the year 2006 and organized and/or participated by the IAMC-CNR in Oristano or the ISMAR-CNR in La Spezia. For any use of any data and info in the report, please cite as follows:
CNR IAMC UOS Oristano, [date], [name of the cruise]: cruise report, http://seaforecast.cnr.it/index.htm, [number of pages]pp.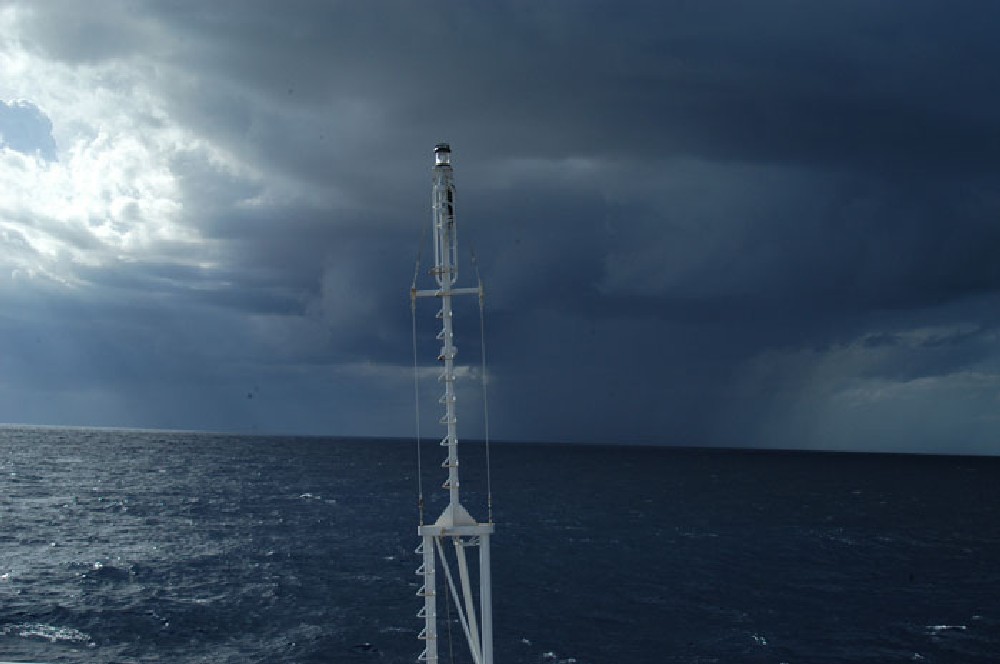 All the reports are in Portable Document Format (PDF). You need Adobe Acrobat Reader 5.0 or superior to open. If you do not have, you can download it from the Adobe website free of charge

Some reports have been compressed (ZIP or RAR format) in order to reduce their weights. There are a large number of file compression utilities available which are capable of opening the '.zip' format. For examples of freeware and shareware versions for different desktop platforms there are a number of on-line distributors (e.g. http://www.tucows.com).
For further information please write to the two people listed below:
REPORTS

Brief description

Download

MEDOCC06
08/06-03/07/2006
western Mediterranean sea (2.62Mb)

MEDGOOS13-MEDBIO06
28/09–08/11/2006
Ionian and western Mediterranean seas (4.05Mb)

MEDOCC07-MEDCO07
06-29/10/2007
western Ionian and western Med seas (5.02Mb)

MEDOCC08
03-24/11/2008
western Ionian sea, western Mediterranean sea and Gibraltar strait (5.91Mb)

SICILY09
30/10-23/11/2009
Sicily strait, Sardinia channel, Tyrrhenian sea, Bonifacio Mouth (5.91Mb)

BONIFACIO2010-SIC
23/11-10/12/2010
Sicily strait and Tyrrhenian sea (1.21Mb)

BONIFACIO2011
09-23/11/2011
Tyrrhenian sea, sea and channel of Sardinia (0.8Mb)

ICHNUSSA2012
11-27/01/2012
Tyrrhenian sea, Messina strait, Sardinia channel, Sardinia-Balears (1.04Mb)

ICHNUSSA2014
13/11-01/12/2014
Tyrrhenian sea, sea/channel of Sardinia, Corsica channel, Ligurian sea